According to the manufacturer's instructions, the periodic maintenance in Bestune is carried out every 6 months or if 10,000 km were cut before the specified period, as your attendance at maintenance in the maintenance center ensures the perfect performance of the car as it was designed. Parts are changed according to the schedule prepared for it, as the customer receives written approval to carry out maintenance work to be signed.
Test Drive
Auto receive protocol
Engine: change oil and filter
General Auto Repair & Maintenance
Clean the air filter and replace it if necessary
Clean the air conditioner filter and replace it if necessary
Check the brake fluid level
Brake check
Add wiper water glass polish
Examine the safety belts in terms of performance and their warning lights
Examination of meter bulbs and interior lighting
External lighting check
+ More Services
Test Drive
Clean and lubricate the roof opening system
Cleaning and lubricating door hinges
Adjust tire pressure
Check the suspension and steering assembly
Examination of the belts
Check operating battery
Emission Repair Facility
Check the petrol lines
Oil Change
BExhaust system check
Check engine coolant
Check trunk light
+ More Services
Test Drive
The benefits of maintenance at
Bestune

Centers include:
Our Featured Services
We offer full service auto repair & maintenance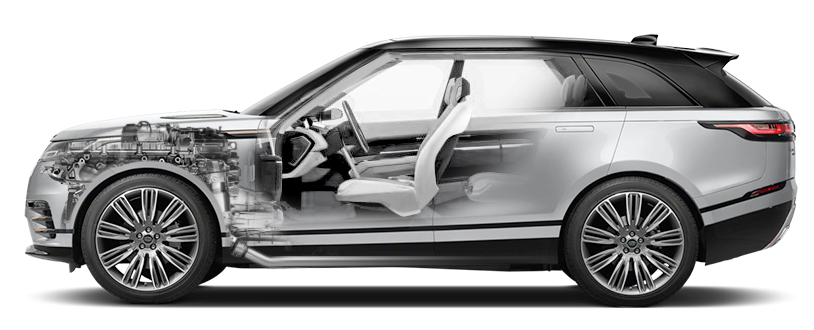 If your engine is sick or tired we have the equipment to check, diagnose and efficiently fix any problem you may have.
Morbi vitae nibh eu enim convallis porttitor. Etiam sit amet fermentum diam, in aliquam erat. In nisi neque, pretium in quam.
Pellentesque urna urna, rhoncus vitae elit id, maximus dictum arcu. Nulla malesuada dui eu efficitur aliquet. In nisi neque.
Ut vitae quam et urna ultrices volutpat. Sed scelerisque tristique posuere. Praesent dapibus ligula eget sollicitudin congue.
Donec massa nibh, placerat eu lobortis ut, ornare in massa. Quisque pellentesque, turpis sit amet ullamcorper mollis.
Nunc porttitor in tellus a rutrum. Curabitur in ante dui. Sed id erat eget libero egestas mollis et id dolor.